Picknic Film Festival Jury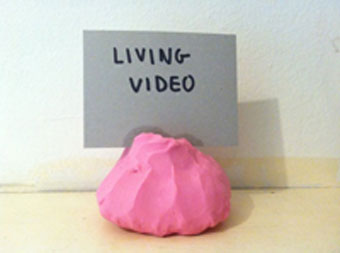 Luis Bezeta (ES) 
b. 1976
Chairman of the jury.

Lives and works between Santander and Barcelona.
Lives and works between Santander and Barcelona. Having pursued studies at the Institute of Audiovisual Sciences in Berlin, at the Film and Audiovisual School of Catalonia (ESCAC) and in the field of Direction and Production in Film-Video-TV at Barcelona's IDEP, Luis Bezeta has managed to establish a sustained and meaningful questioning of key issues in the creation of video with projects that, through a very personal style, which is close to his everyday reality, and the performance conditions he generates, propose revising and challenging great film structures and assumptions. For Bezeta, the appropriation of this grand narrative is necessary to open his own and autonomous space and there by establish a relational basis with a language which, on account of its material, structural and historic complexity, may come to alienate us.
Among other distinctions, the work of Luis Bezeta has garnered the Miquel Casablancas Prize, Barcelona; the Madatac / Metrópolis prize for video creation, La2 (TVE); the 49o Grand Prize at the Salon Européen des Jeunes Créateurs, Paris; and the first video-art award in Arte Laguna, Venice.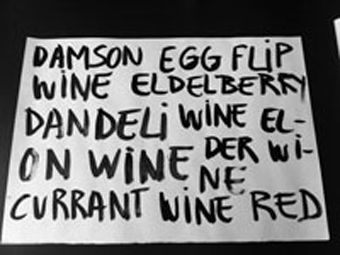 Laia Estruch (ES) 
b. 1982


Lives and works in Barcelona.
My work falls within the field of performance. In terms of design and creation, it draws on sculptural concepts to create live ephemeral sculptures in which my body plays the starring role, either through voice or movement. The recent pieces have all been produced in collaboration with other creators – photographers, graphic designers, sound engineers and musicians – who have all enriched the projects enormously.
The latest work follows the same, almost unvarying structure: a beginning based on a concept, anecdote, physical item, object, tune, etc that serves as a starting point to tell a story or text, which I then use in turn as material to work on through my voice and body in public before a live audience. I present my work in much the same way: an artwork or musical piece to announce the performance, the live performance, and a final object, which is usually a sound or text publication in book, CD or vinyl format containing all the documentation created over the course of the work process and the performance itself – the live part of the project that is made public through the artist's body.